Storyboard Software
---
Check out this post about storyboard software.

Sketchfab Model
---
Comcast XR2 Remote Model
This is a Keyshot VR Interactive Presentation. Click and drag of the image to change the view of the remote.
---
Augment Reality 3D Model
---
Download the Augment app and scanned this PDF sheet. Interact with the 3D model by pinching or drag your finger over the model.  Mode to come!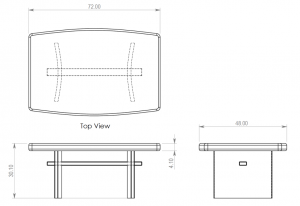 Layar AR Sheets
---
Download the Layar app for either your iPhone or Android and scanned one of these attached images. Either a gallery of images or video will be shown for each image.
Designing the 2002 Torch
For the 2002 Salt Lake Olympic Games (SLOC), a team of designers and engineers from Georgia Tech was asked to help engineer design the Olympic Torch.
 https://purdy.gatech.edu/2002-olympic-torch/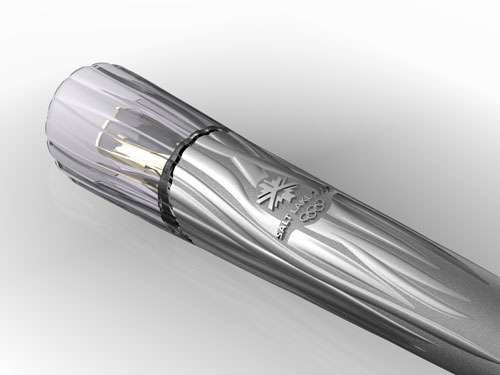 Winner! – KeyShot 3D Rendering Competition
---
I was the winner in the animation category.  Check out the results at the link above or click on the image to see the animation.
http://grabcad.com/challenges/keyshot-3d-rendering-competition/results