This link pulls up a PDF of the current software installed on the VR Carts.
Using the VR carts required additional steps since network access is provided through wi-fi. Here is a quick overview of the steps.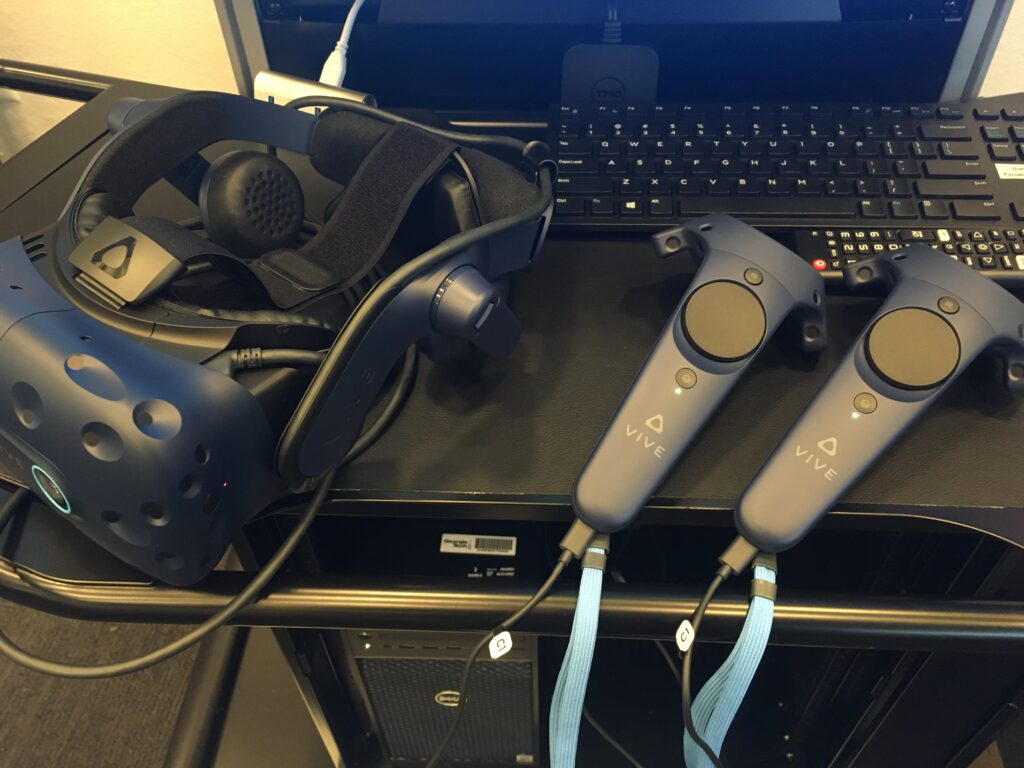 In this tutorial, you will learn how to record a VR session using OBS (Open Broadcast Service software, https://obsproject.com) which is an open source software.